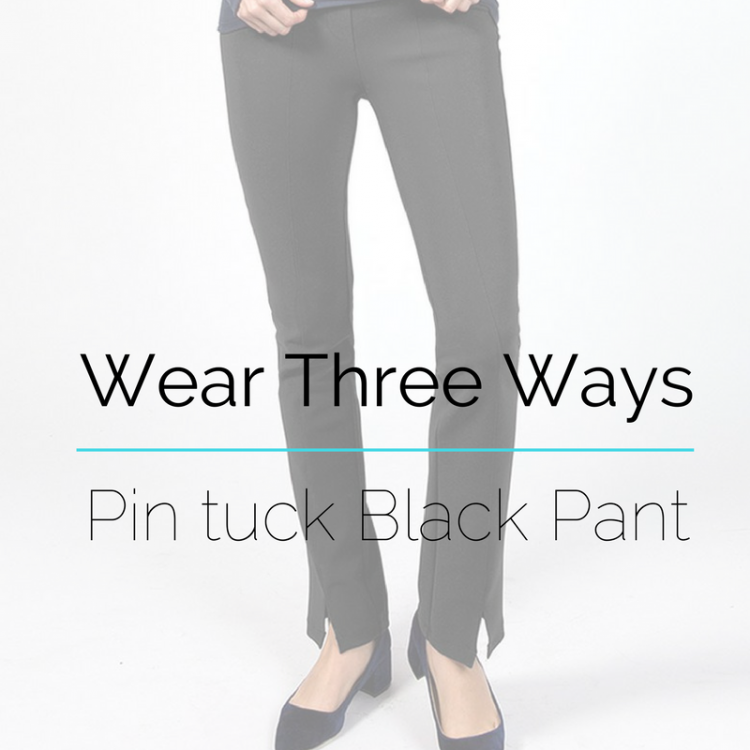 I've always been passionate about product.
When I was a little girl visiting my grandma in San Francisco,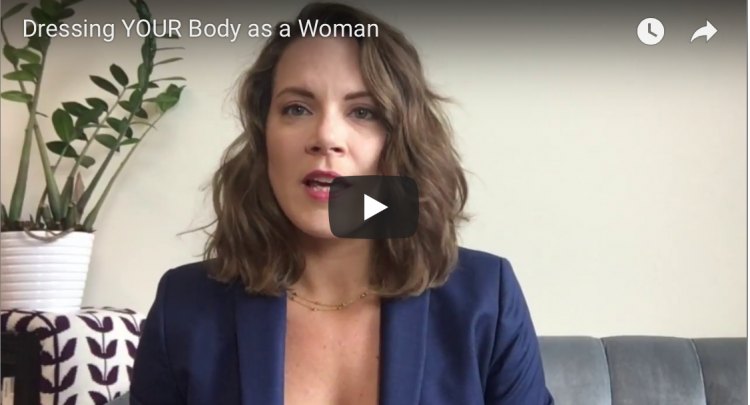 The news reports surrounding Harvey Weinstein and the women coming out with allegations of harassment and rape are hopefully the tipping point to the other side where this does not happen as regularly for women.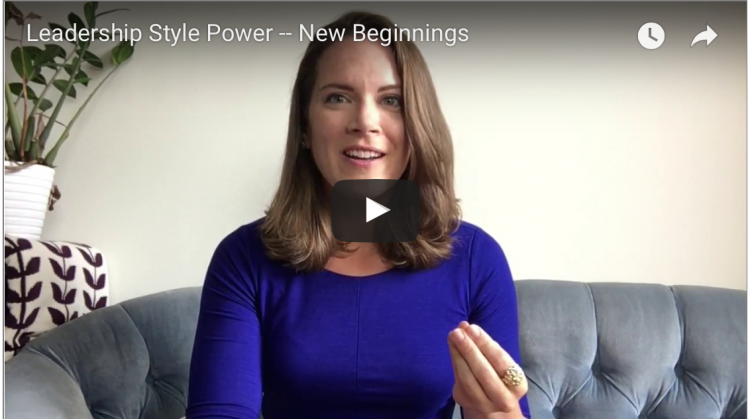 You may have noticed a small change.
If you've been following me for a while, you've known my business as Ustyled.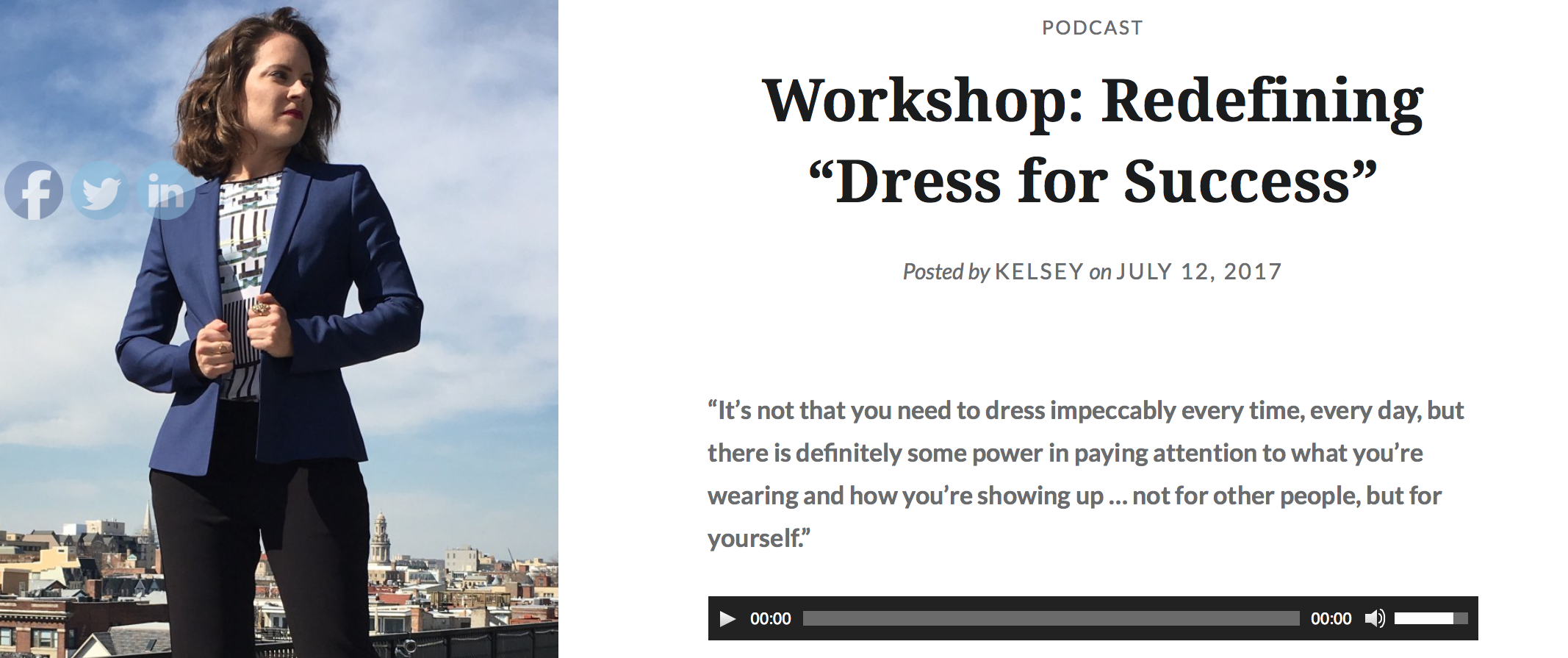 I had a blast sharing a bit of the Ustyled journey (and what I've learned along the way) as well as tips for 'redefining dress for success'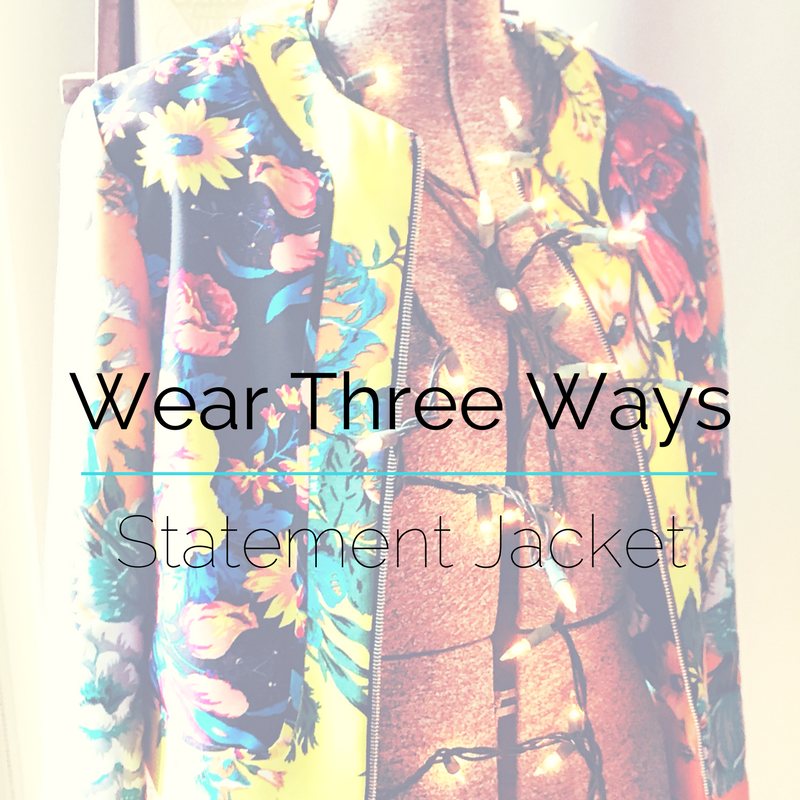 Having a powerful presence and a sense of self and style isn't necessarily something that you are born with.
Its something you grow into,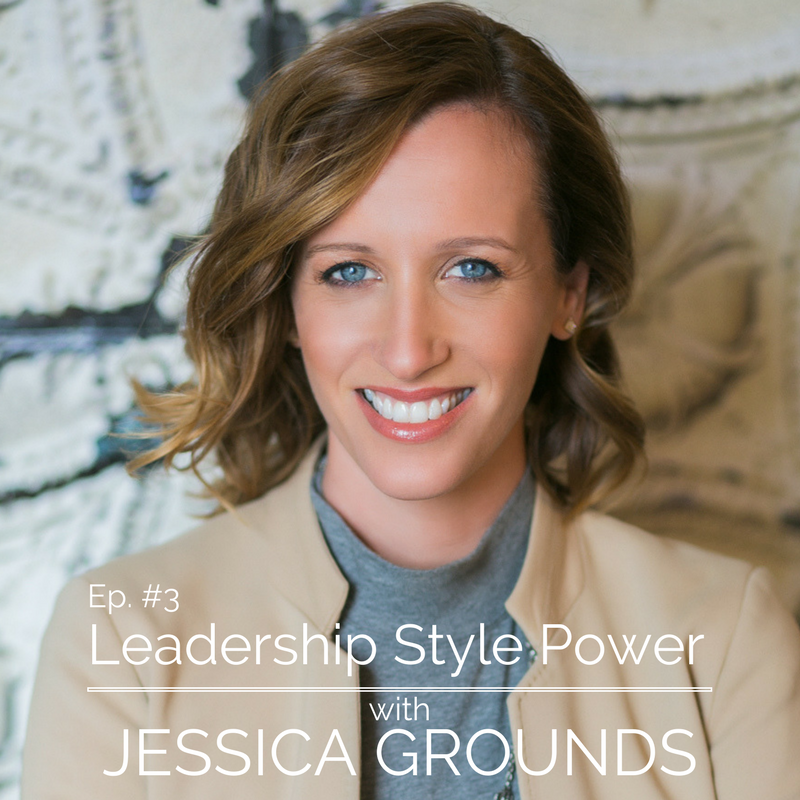 There seems to be a trend of connecting with fellow California expats here in D.C. and Jessica Grounds is no exception.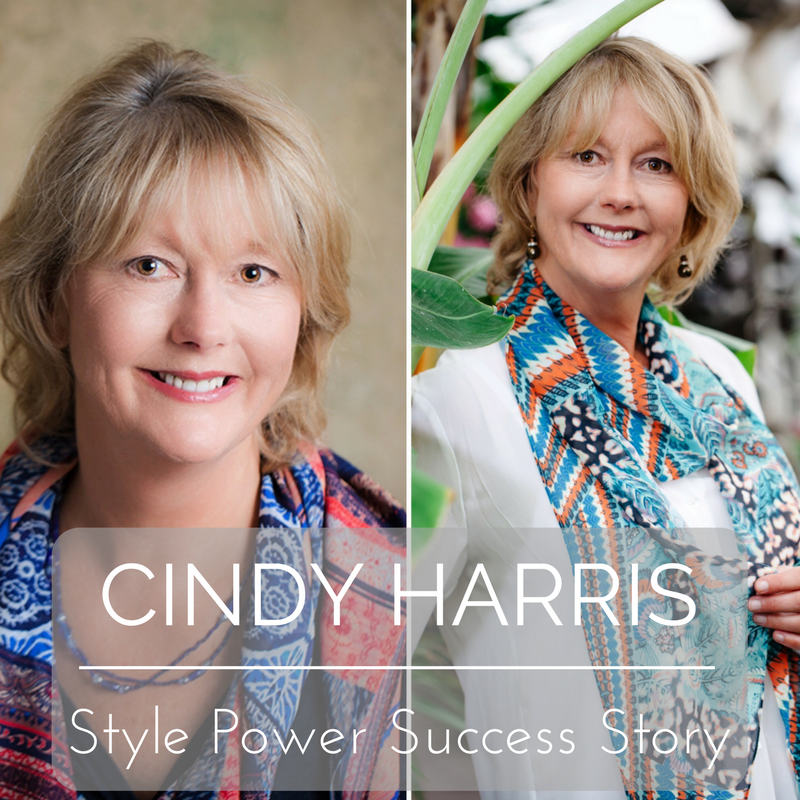 "I feel more authentic than ever before." ~ Cindy Harris
The work that we do with our clients is not about changing them or styling them so they 'fit in'