U*styled's founder and CEO, Catherine Cassidy has been sought after to share her insights and expertise with women's groups in person and virtually.
Catherine's speaking style is engaging, but also actionable. As opposed to merely esoterically talking about style and how to 'find' your style, Catherine gives concrete tips that can be implemented immediately. She is inspiring, fun and can speak to women of all ages. Click here to download her Speaking One Sheet.
Does your group want Catherine to inspire them to build a wardrobe they love and create a personal brand of style?
Click here to connect with Catherine to discuss your presentation goals. Presentations are always tailored to the goals of the group and needs of the audience. You can also give us a call directly at 323.903.7618.
In May of 2014, Catherine performed as a part of Artistpreneurs on Stage.
In November of 2013, Catherine launched an interview series to spread the message of Style Power. Each interviewee is a successful woman who has accessed her Style Power. And each interview focuses on a specific topic with the intention of empowering our viewers to get to their next level of career success, in style, of course!
Catherine has also spoken to numerous groups on personal branding, building a wardrobe you love and accessing your 'Style Power' for enhanced professional and personal success.
PAST ENGAGEMENTS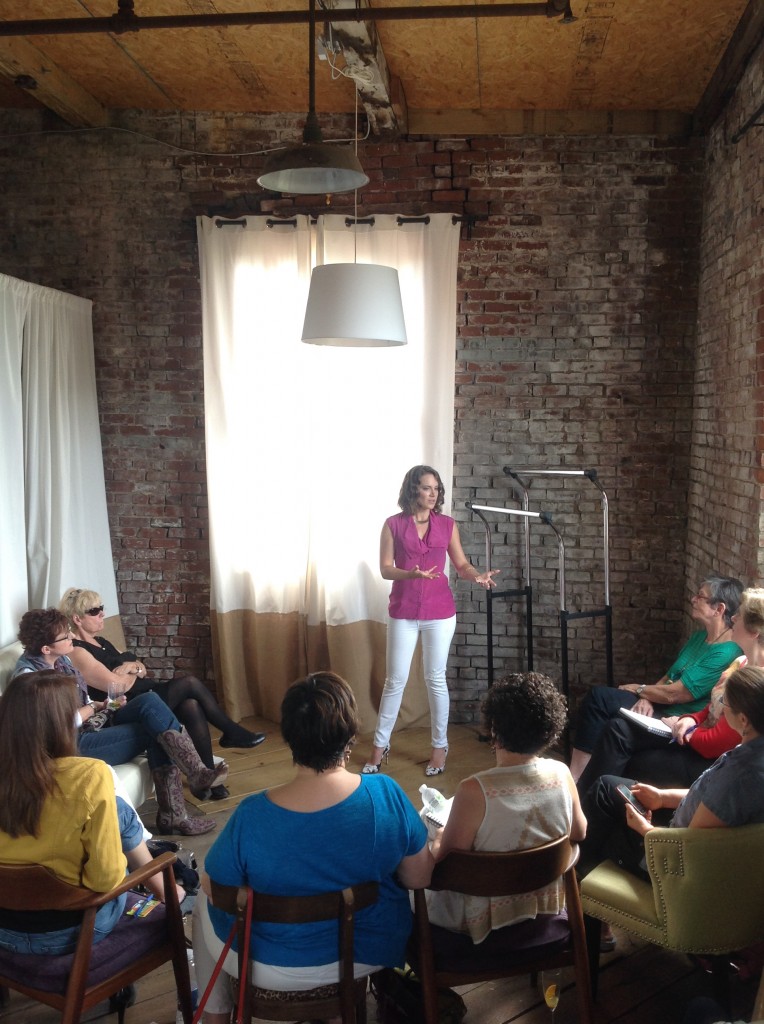 WOMEN REDEFINED, ATLANTA
TD BANK – POWER OF WOMEN, NYC
USC Trojan League of South BaY
Outstanding Mothers Group
Step Up Women's Network
USC Town & Gown Jr. Auxiliary of Los Angeles
USC MarshalL Women in Business
USC Town & Gown Jr. Auxiliary of Orange County
Foley + Corinna, MELROSE STORE
First Tuesday USA
AND MORE …
Upcoming Events: