Successful women invest in themselves.
They also take FAST ACTION!
They don't wait to be 100% qualified for the job, because they know they are capable and everyone learns as they go.
They don't say NO to support because they know they can reach their goals more quickly if they say YES.
They have a #PowerPosse who believes in them, holds them up in the highest light because they see their true power and they do the same for other women.
It's for these women -- YOU -- that I created these resources.
I want you to say YES to support,  to OWNING your power and presence and to letting it all be easy. 
I want to see you rising up as a leader, NOW.
And I want YOU to see yourself rising up as a leader, NOW.
If you're ready to own your Leadership Style Power NOW:
The CONFIDENCE Catalyst, $95
60-minute video training to move you from Courage to CONFIDENCE via the 5 C's of Leadership Style Power.
>> This is the work that I do with all of our clients before we get into their closet. Getting dressed is a lot easier when you're solidly grounded in yourself.  
Who is this for? 
It's for you if you're about to take a leap. If you're positioning yourself for a promotion, recently promoted, starting a new business or even just getting started in your career. This is the first step towards owning your Leadership Style Power.
Includes: Leadership Style Power Workbook
Addresses: Imposter Syndrome, Cultivating Confidence, Defining your Brand of Leadership Style Power
FIND YOUR LEADERSHIP STYLE POWER, $95
3-Part Training to create the external representation of your Leadership Style Power
Who is this for?
It's for you if you find yourself frustrated with what to wear each day. You probably DO have what you need in your wardrobe - or, at least a good foundation to start! This gives you clarity in the HOW of showing up in your Leadership Style Power.
If you'd prefer getting out the door easily, effortlessly and feeling powerful and confident in your style, this is for you.
Includes:
Create a Vision for how you show up
Dressing YOUR Body
The ELEMENTS of Style: Color, The 1-2-3 Outfit, Signature
Wardrobe Action Plan, $95
Cleanse your Closet with Confidence with this 2-part guide
Who is this for? 
As your Career evolves, so must your Wardrobe -- here's HOW you do that! So, this is for you if you feel like you have a solid foundation to your wardrobe and style, but it's time to update and evolve because it's just not quite as easy to get out the door each morning. You can do it, but you're not in LOVE with what you're wearing, even if you still get compliments. Part 1 is CLEANSE and part 2 is all about UPDATING!
Includes:
CLEANSE with Confidence: Focus on fit, quality and making sure you have a solid foundation (includes what exactly that foundation is for you).
Wardrobe Action Plan: Gives you the tools to ID how many pieces you need for YOUR work + lifestyle, what to prioritize, how to plan and budget and ultimately how to get into action (what to look for, where).
This includes ALL 3 Products: Confidence Catalyst, Define your Leadership Style Power AND Wardrobe Action Plan.
>> Each module is dripped out over 3 weeks.
Successful women invest in themselves. This is for you if you're ready to take your style, presence and leadership to the next level.
About Me
"I realized it wasn't the power of the dress, but what power the dress allowed me to access." ~ Catherine Cassidy
Why does Style matter? I believe your style is an evolution. As you grow and evolve to meet your career's trajectory, so must your style evolve. After working for 7 years in various fields of business and fashion, I gained a unique perspective on what it means to show up as a leader. I also embodied my own style in my journey as an outward expression of my inner self. I've found that it's worth asking (for yourself as much as for your work): 'Who am I? How do I want to show up?'
Those 7 years in business coupled with 9 years as a personal stylist supporting professional women are what led me to this work with Leadership Style Power™  for you.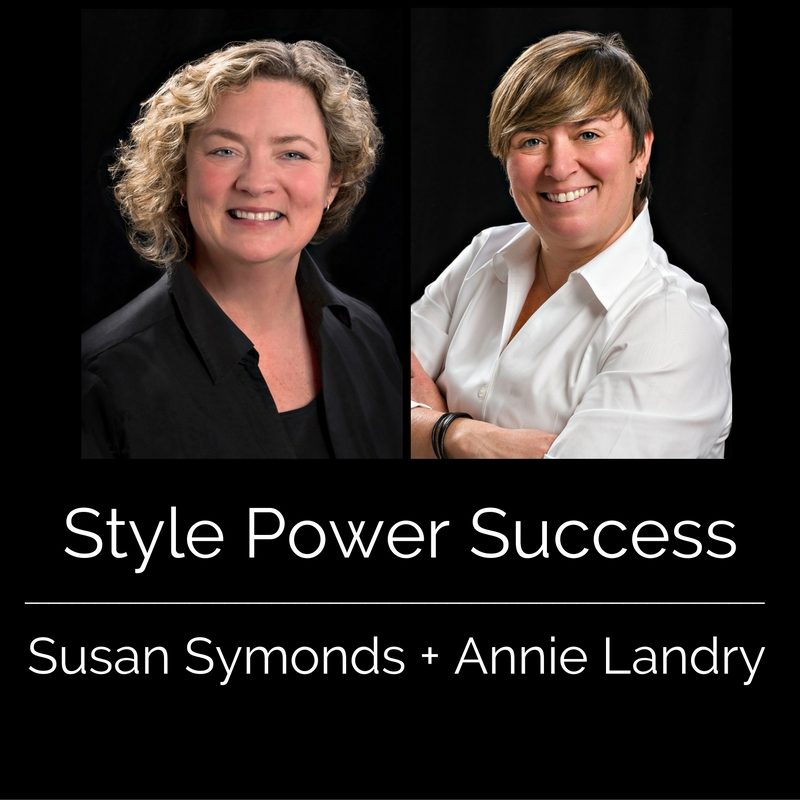 "

I have a much stronger sense of self, which I was not anticipating. Greater confidence and greater self esteem."
- Annie Landry
"
If I can be confident in how I look and not worry about that, it gives you that extra boost of confidence and energy. And if you can do anything you can to reduce any stress in your life with expert help, why not?
" 
- Nozomi Morgan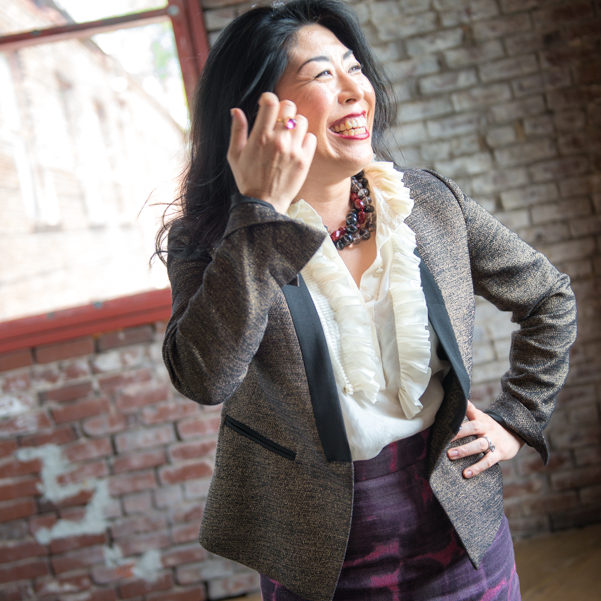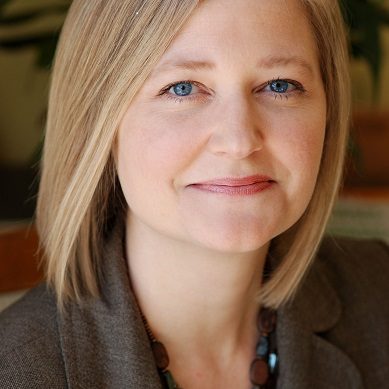 An unexpected surprise and a bonus!
Carrie VanWinkle, CFP, shares how Leadership Style Power shifted from a reactive sense of style & self to a proactive and positive approach to style & shopping ... how that actually impacted her energy of leadership.