Last week I really got to stretch myself and walk my walk on Visibility (one of the key things I work with my clients on through their style).
As much as I'm an extrovert and love being around people, I can also easily be an introvert and let my shy side win over when I'm in an unfamiliar situation.
And being in a new city (Atlanta) by myself definitely made me want to just stay in the hotel room and relax at times. I mean, I was tired from traveling. I could use that as an excuse.
Fortunately, I know enough to get out of my own way. And boy I'm glad that I did!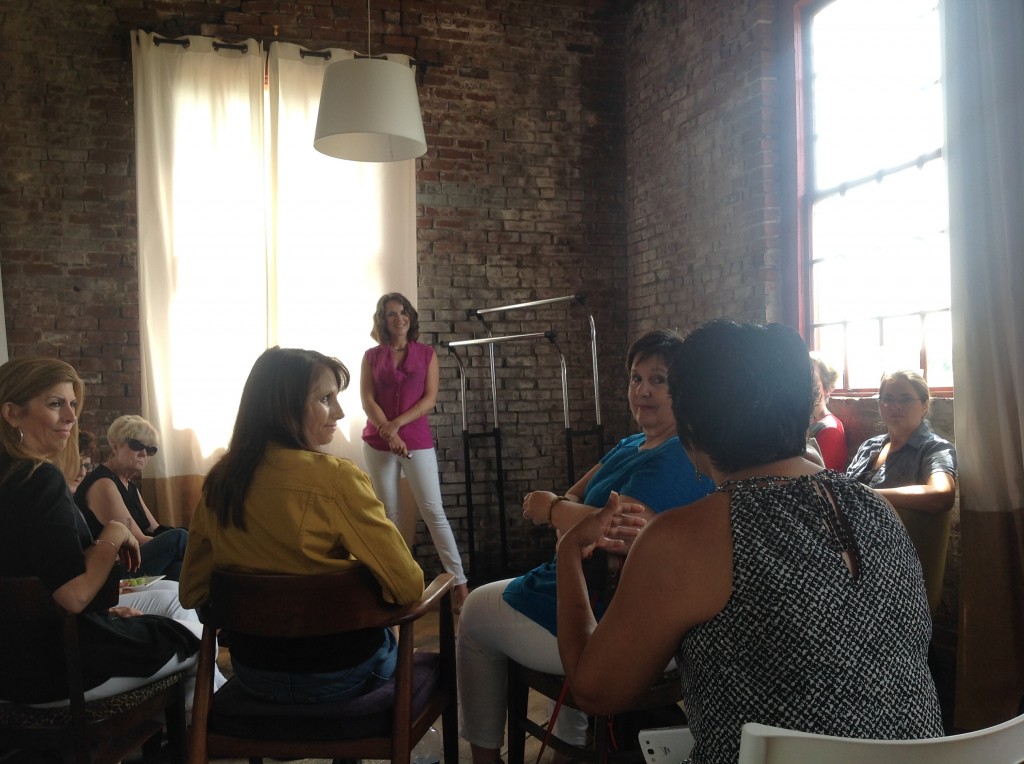 I got to experience the delicious food and music at The Sound Table with new friends, catch up with an old friend from high school, work with 2 amazing new clients AND speak in front of an amazing group of professional women.
Oh, and I also had a photo shoot for U*styled as we move to the next stage of growth. (New website being birthed!)
Thank goodness I know myself well enough by now!
The photo shoot actually came about last minute.
Rupa Kapoor of Woman Redefined graciously hosted the Style Power event at her studio. It was in putting together the details and marketing of the event that I had the realization … I needed new pictures and Rupa should shoot them.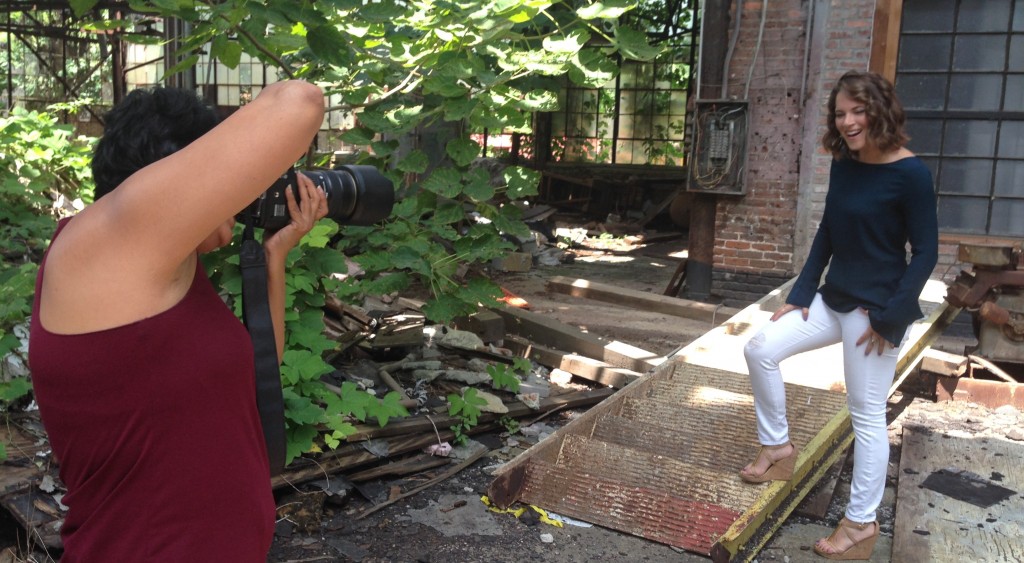 We both have similar purposes behind our work. Visibility and women stepping out to shine + be seen are our driving forces, we just use different tools to get them there.
So, of course I had to walk my talk on Visibility.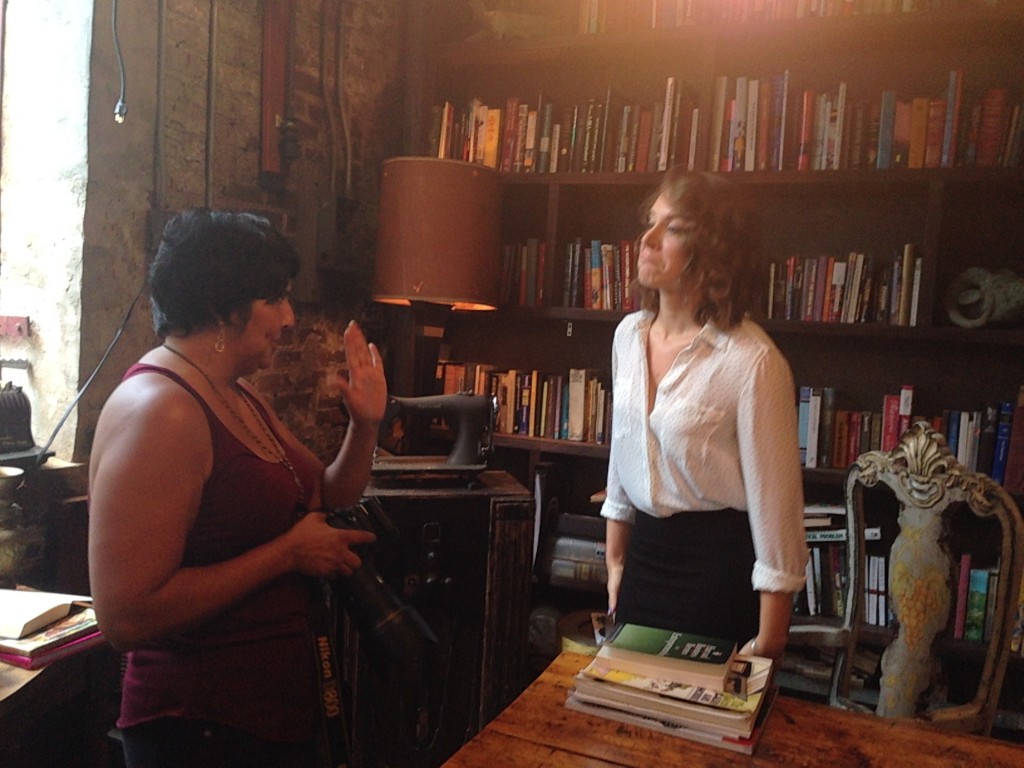 And what was interesting is that I noticed I actually felt comfortable in front of the camera.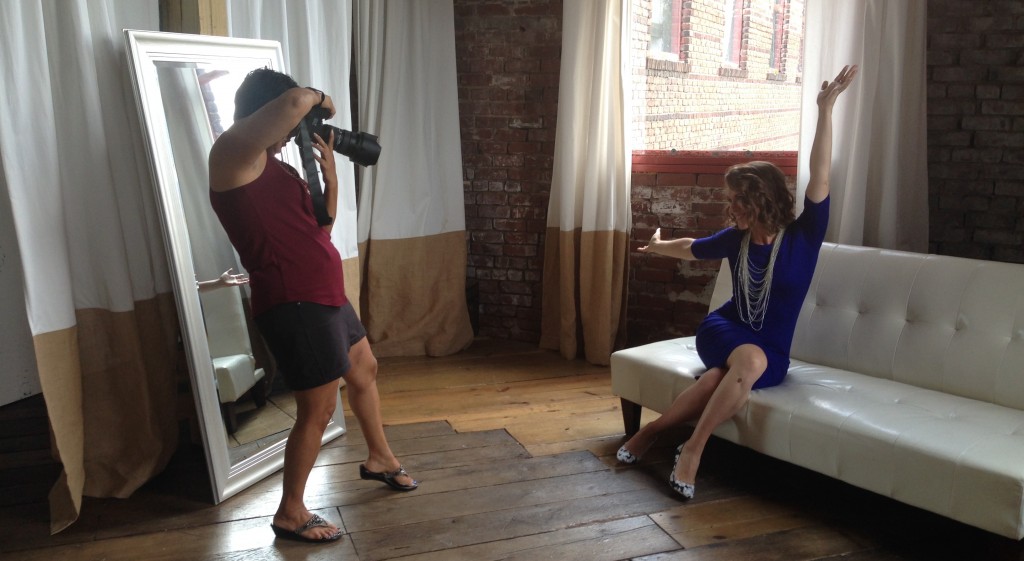 A large part of that was Rupa and her nature and coaching.
But an even bigger part of that was ME.
I haven't been comfortable in front of the camera since at least 6th grade. At least that's the last time I liked my school picture and look like I felt natural in front of the camera (aka that I looked like myself).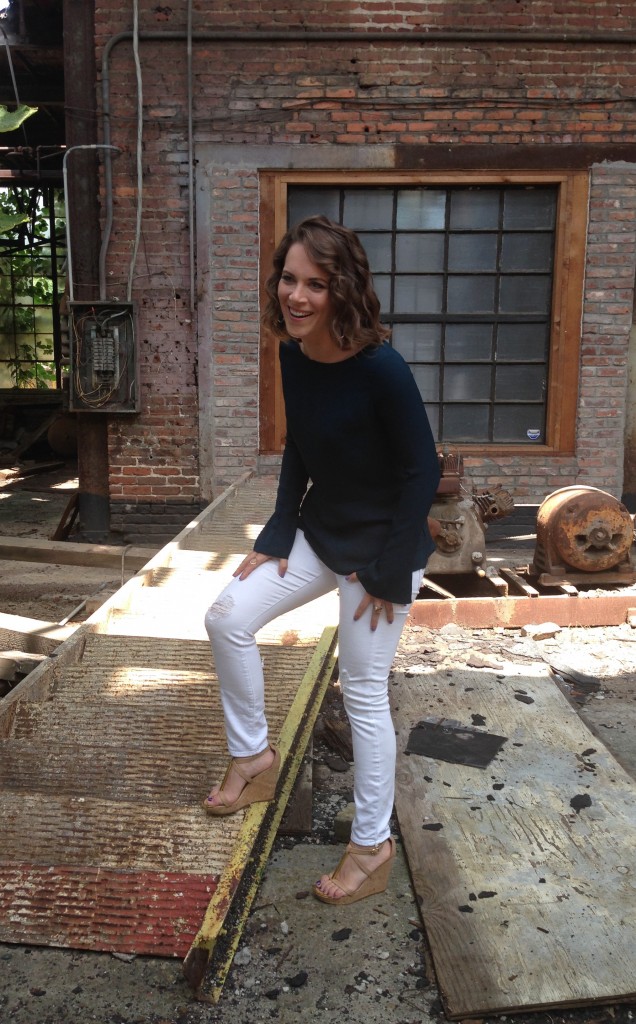 Now, I am so much more comfortable in myself and confident in my body and presence, that I finally feel like myself in front of a camera again.
It's taken lots of healing around not wanting to be seen.
Being seen can be scary. Girls can be mean. People can be mean.
And when you're seen, you open yourself up to be judged.
Am I pretty enough. Smart enough. Successful enough. Am I a fraud?
Finally, I don't care.
I know me. I know my purpose. And I know who I'm here to serve.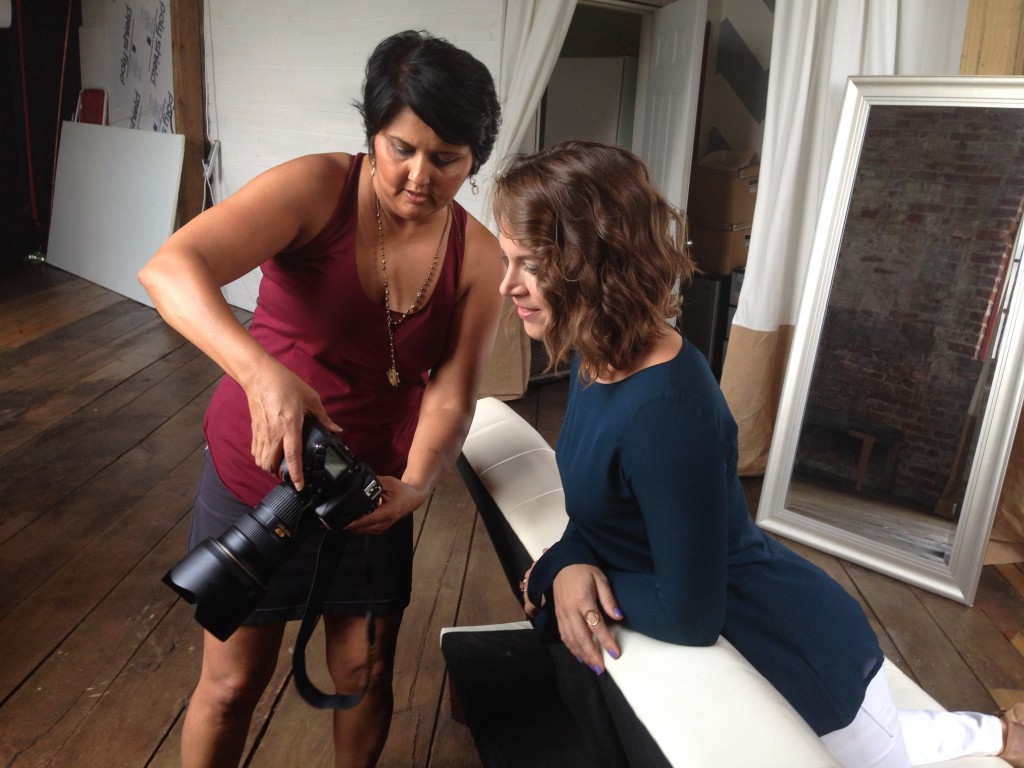 Playing small doesn't serve them. Hiding doesn't serve them.
It certainly doesn't serve me either.
So, here I am. Finally comfortable in front of the camera. Finally open to being seen.
And my own personal style has been the catalyst.
This is me. This is my purpose. You can take it or leave it and I'll wish you the best either way.
Are you ready to step into your Style Power?
It is time to take the first step! Reach out to set up a time to connect with Catherine. Between Step into Style Power, Boutique Box, Corporate Trainings and Motivational Speaking, we have options that can help women (and men) at all levels of their career move forward in Style Power.