We are all about ROW (Return on Wear) here at Ustyled.
With our clients who've experience our Boutique Box service, we focus on finding the perfect pieces that add exponential value to their wardrobe. We're not sending complete looks, rather items that help them have more fun + complete many looks.
This is why the Citizen's Mark blazer has quickly become a Boutique Box favorite. The fit is incredible, the quality excellent and the fabric divine, which offers endless versatility to dress up or down and PLAY with your style.
To illustrate this, we styled it 5 different ways over 5 days leading up to our trunk show on March 12th in DC.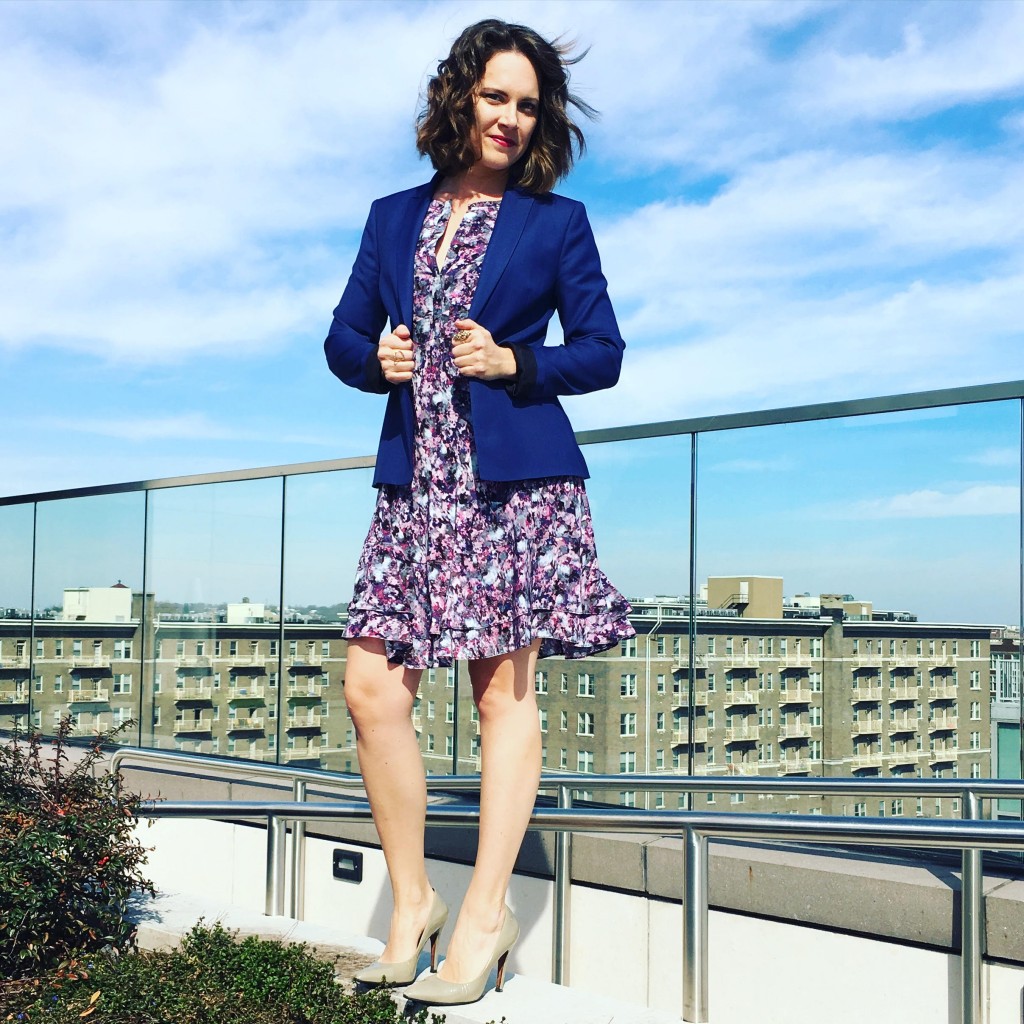 A tailored blazer adds sophistication to any flirty dress.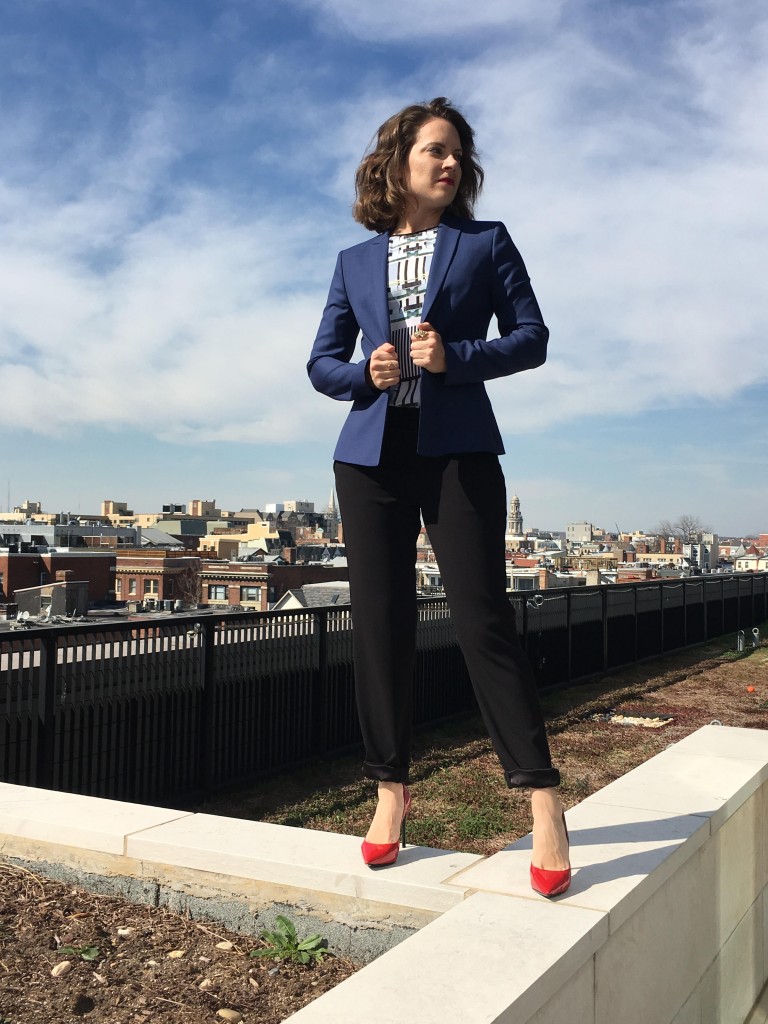 Talk about a power pose (and a power pop of color!)!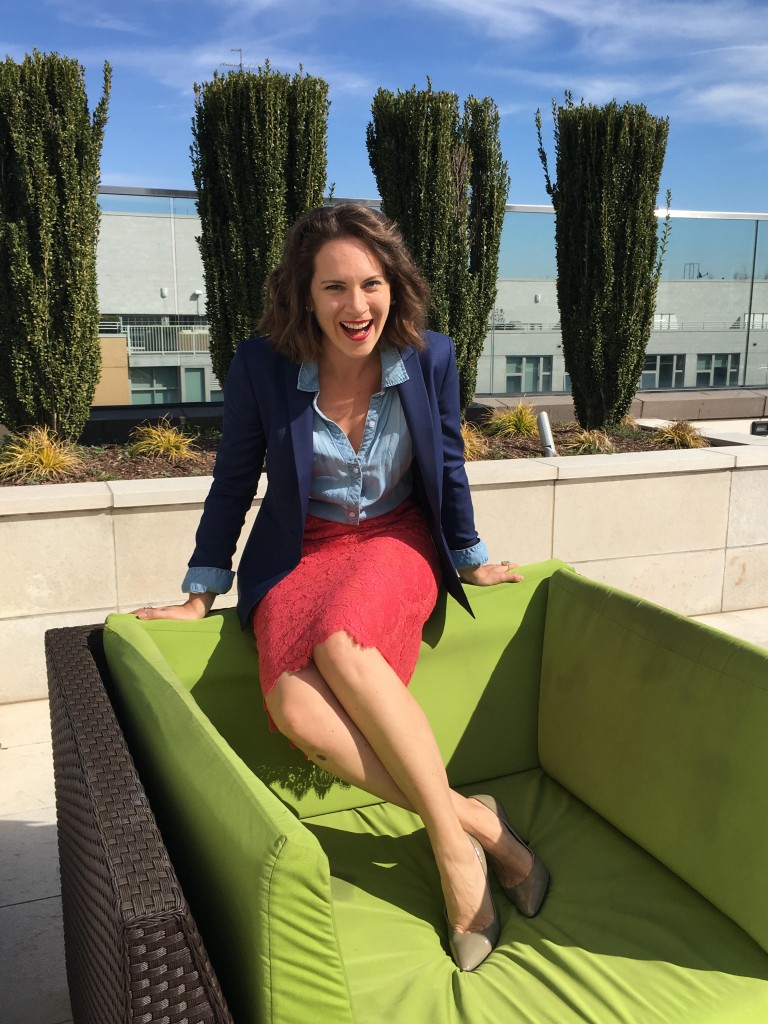 Who said all three pieces had to match?
BONUS: Here's how your 'play' clothes (the denim shirt) work for WORK.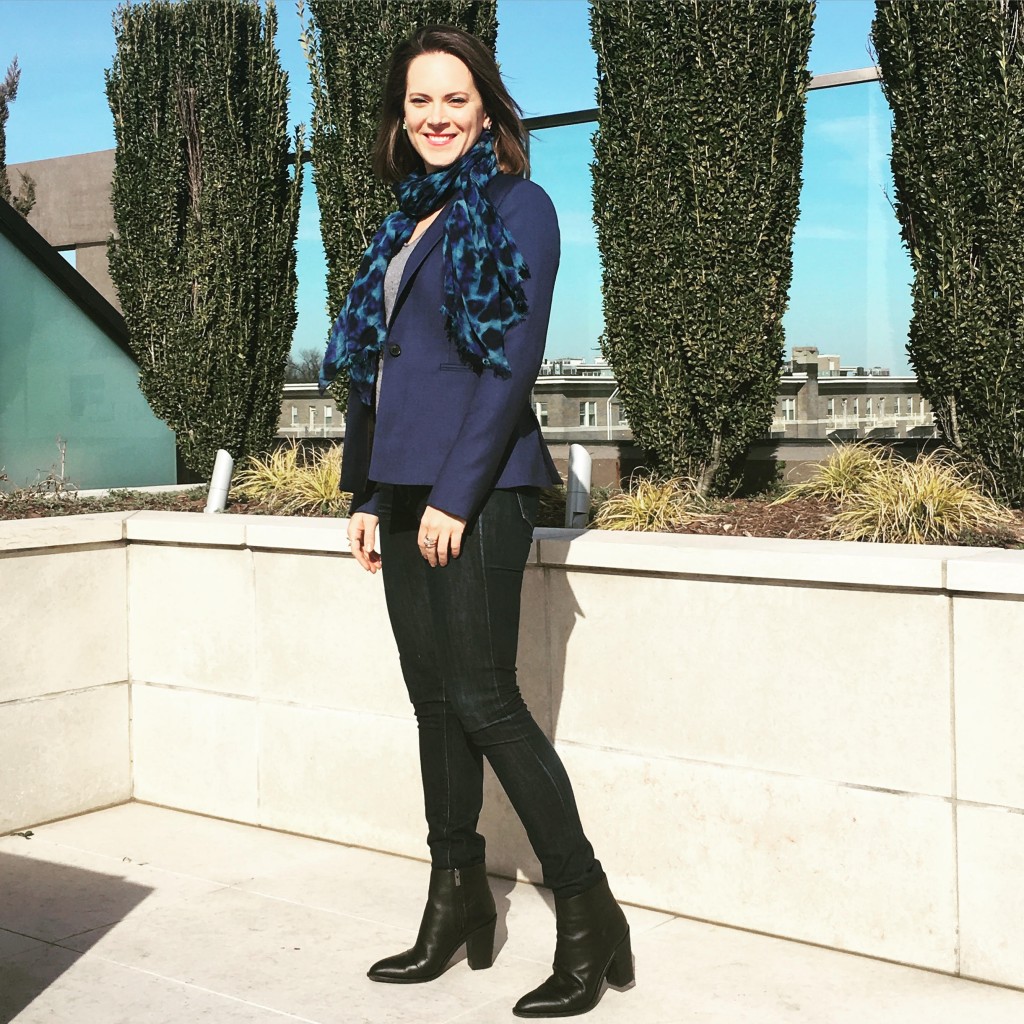 Flawlessly rock 'Casual Friday' with dark denim and a patterned scarf.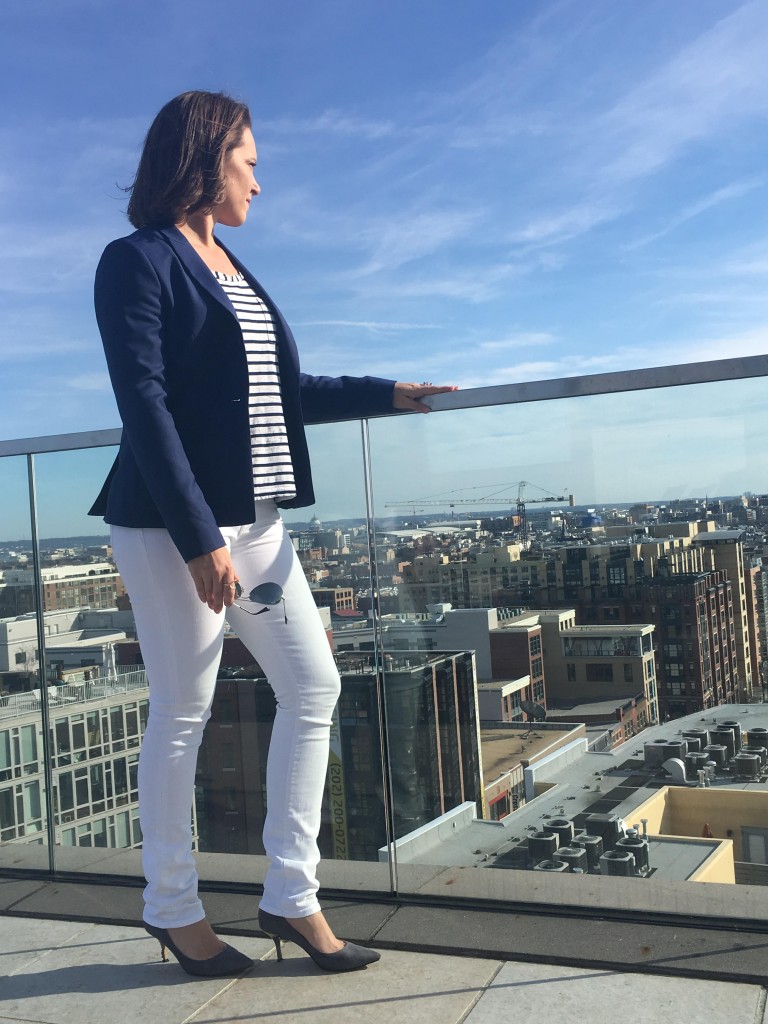 White denim isn't always appropriate for the office, but this outfit is perfect for a work happy hour or brunch with your girlfriends.
Have you been wanting to step into your Style Power?
It is time to stop making excuses and take the first step! Reach out to set up a time to connect with Catherine — we have options that can help women (and men) at all levels of their career move forward in Style Power (including corporate workshops on 'What the HECK is Business Casual!?).