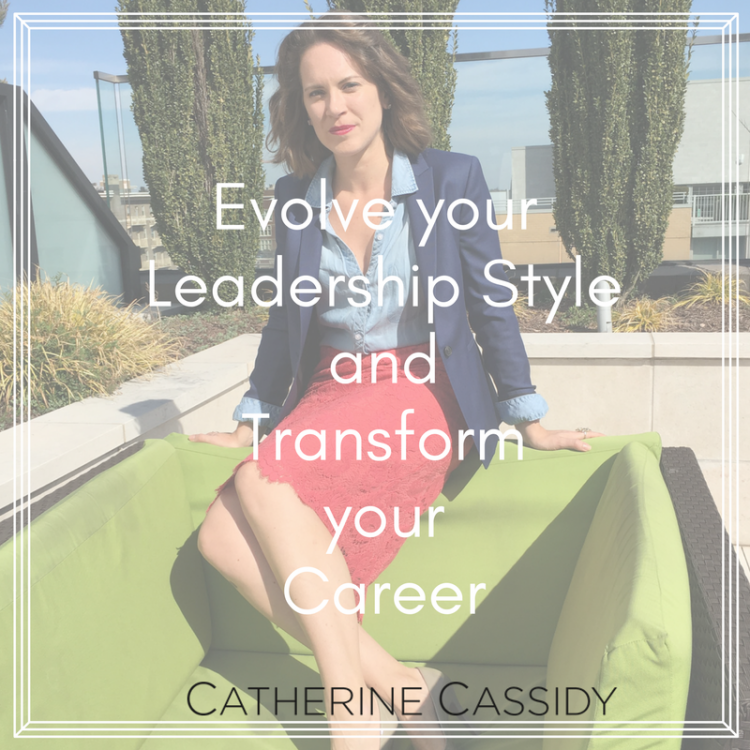 It could be a bold statement to make, but the facts support it. Transform your style and transform your career.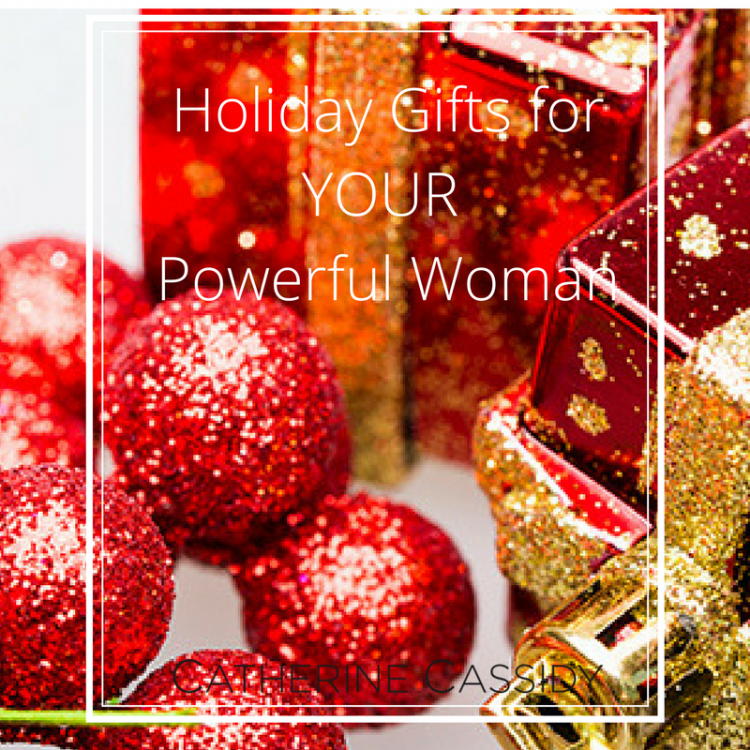 When I was still at BCBG working as a merchandiser, I first started considering personal styling — even just as a side gig —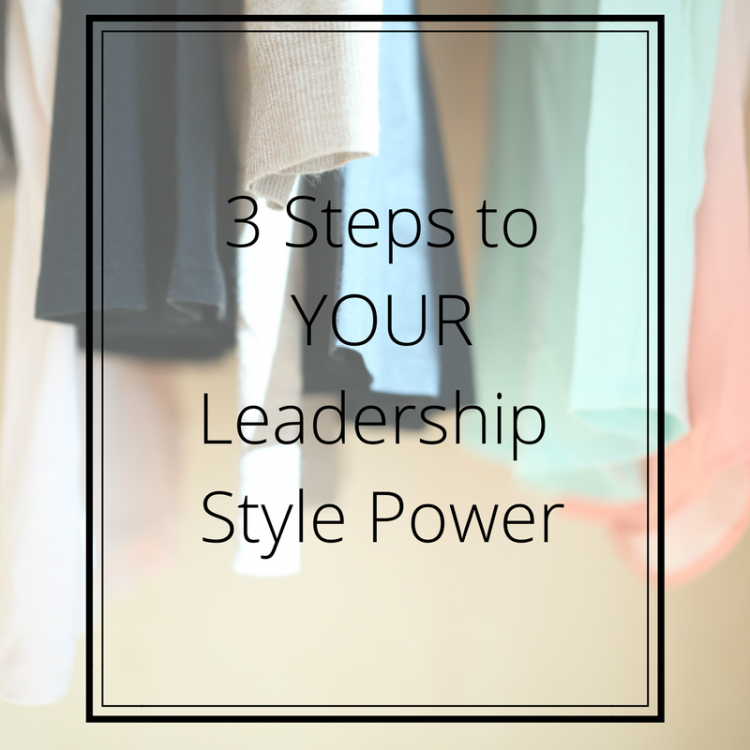 It's been 9+ years of helping professional women define their style and evolve their wardrobe and my FAVORITE part of it all is still,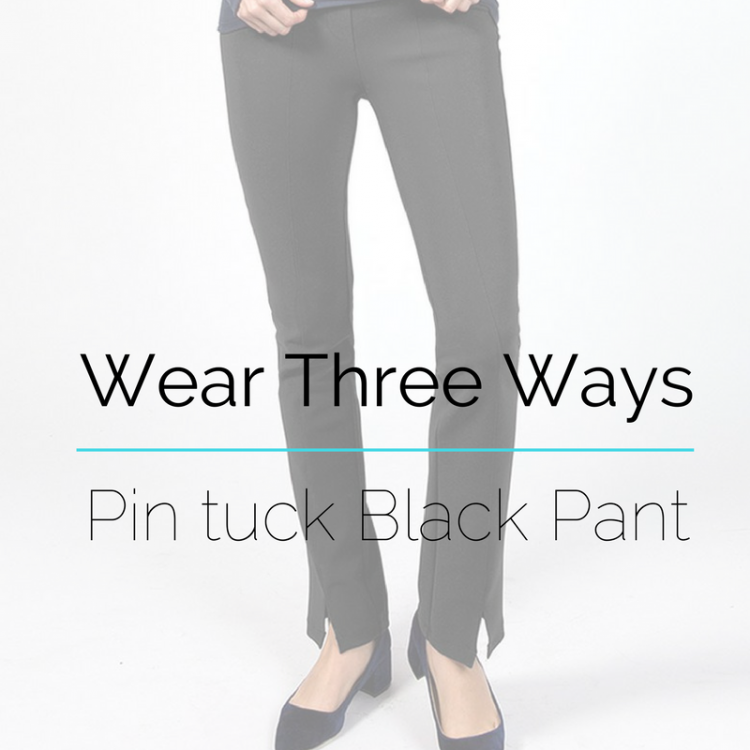 I've always been passionate about product.
When I was a little girl visiting my grandma in San Francisco,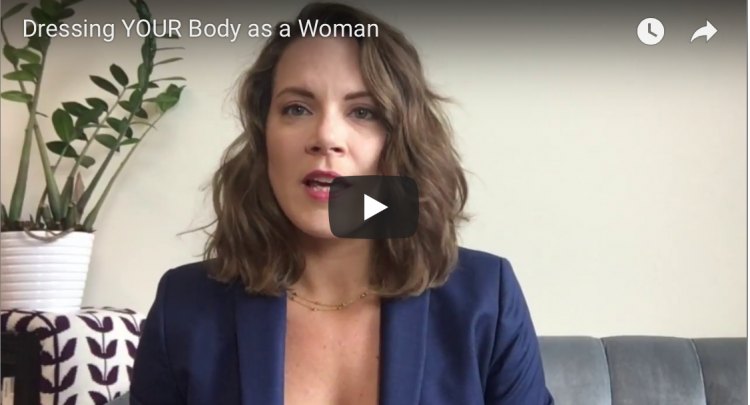 The news reports surrounding Harvey Weinstein and the women coming out with allegations of harassment and rape are hopefully the tipping point to the other side where this does not happen as regularly for women.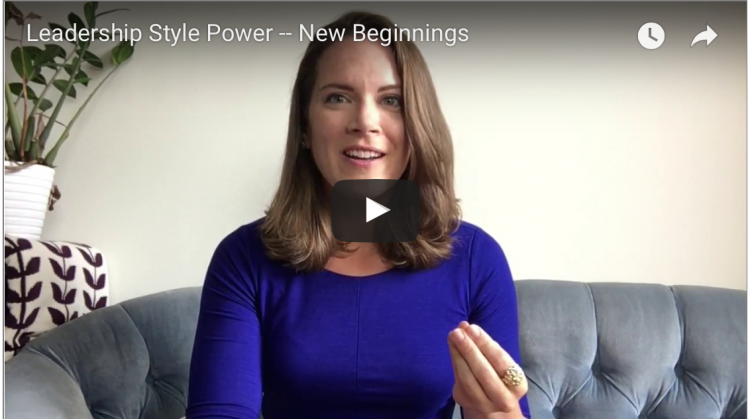 You may have noticed a small change.
If you've been following me for a while, you've known my business as Ustyled.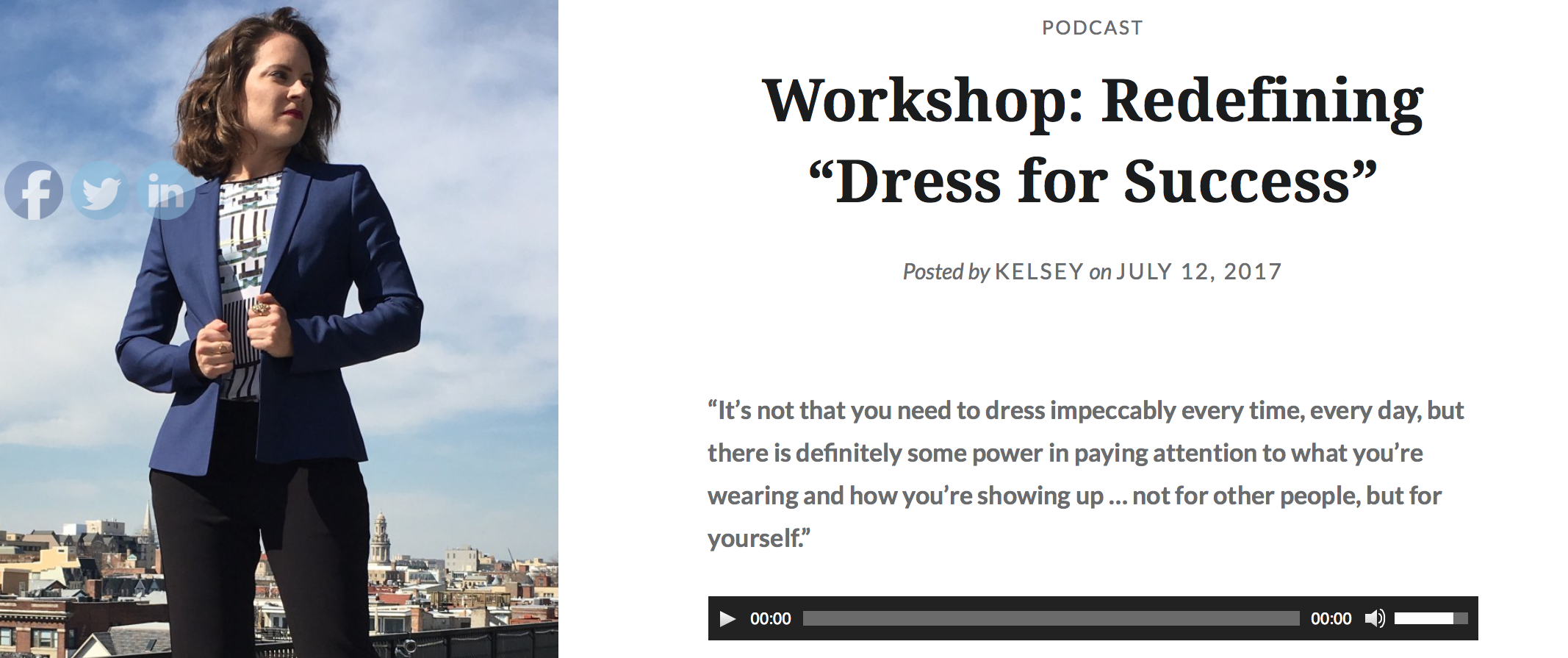 I had a blast sharing a bit of the Ustyled journey (and what I've learned along the way) as well as tips for 'redefining dress for success'