The Statement Necklace …
You're supposed to have one, but how do you wear it? How often?
How many do you need? What should you look for in the perfect necklace(s) for YOU?
There is no one right answer.
However, I will say that I prefer quality over quantity and timeless over trendy. I bet you could have guessed I'd say that if you've been following Ustyled for a while!
This is why I HAD to share The Bali Bead with you when I met founder Lillian Daniel at a Dreamers//Doer's event in NYC recently.
It is THE timeless, quality necklace that every woman needs in her wardrobe to add that bit of color to an otherwise neutral outfit, to add a pop of personality to an appropriate outfit and to give you endless options for styling.
Three ways you could wear your Bali Bead Necklace …
Add a bit of POWER to a neutral outfit. This is totally appropriate for the office, a development meeting, etc. Shown here with black slim denim, I wore this to speak on a panel with black dress pants instead.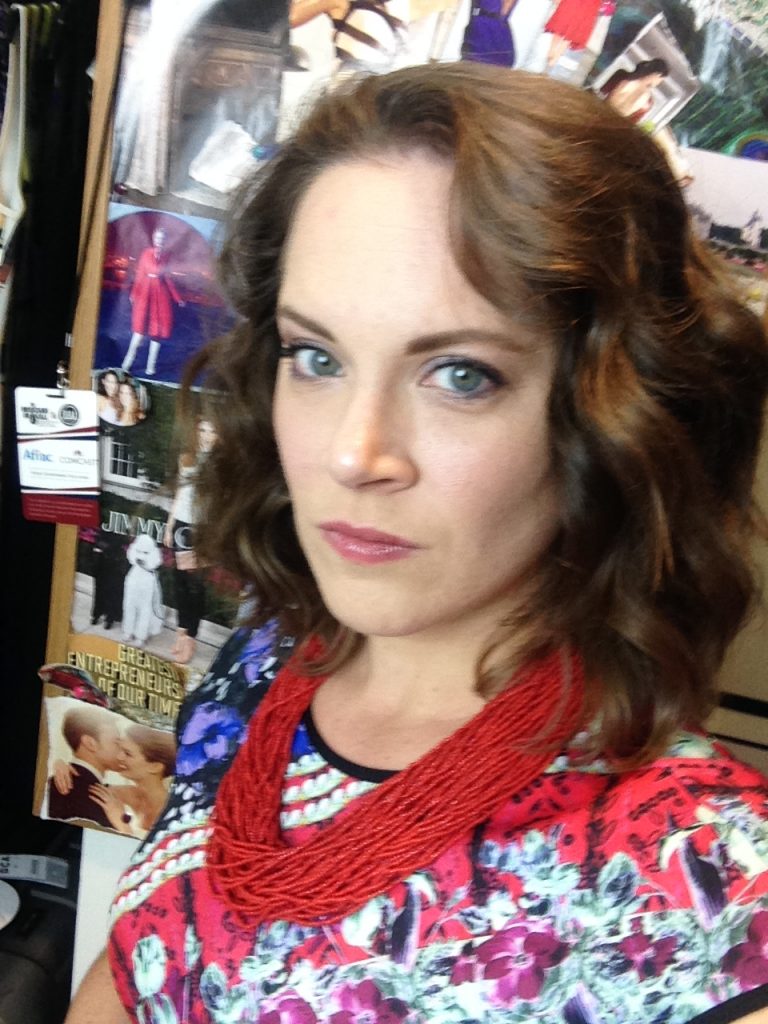 Practicing the art of the #selfie in a #bts shot while filming a future video blog post (in my closet!). Because this particular style is so substantial, it's perfect for breaking up a busy print for on camera.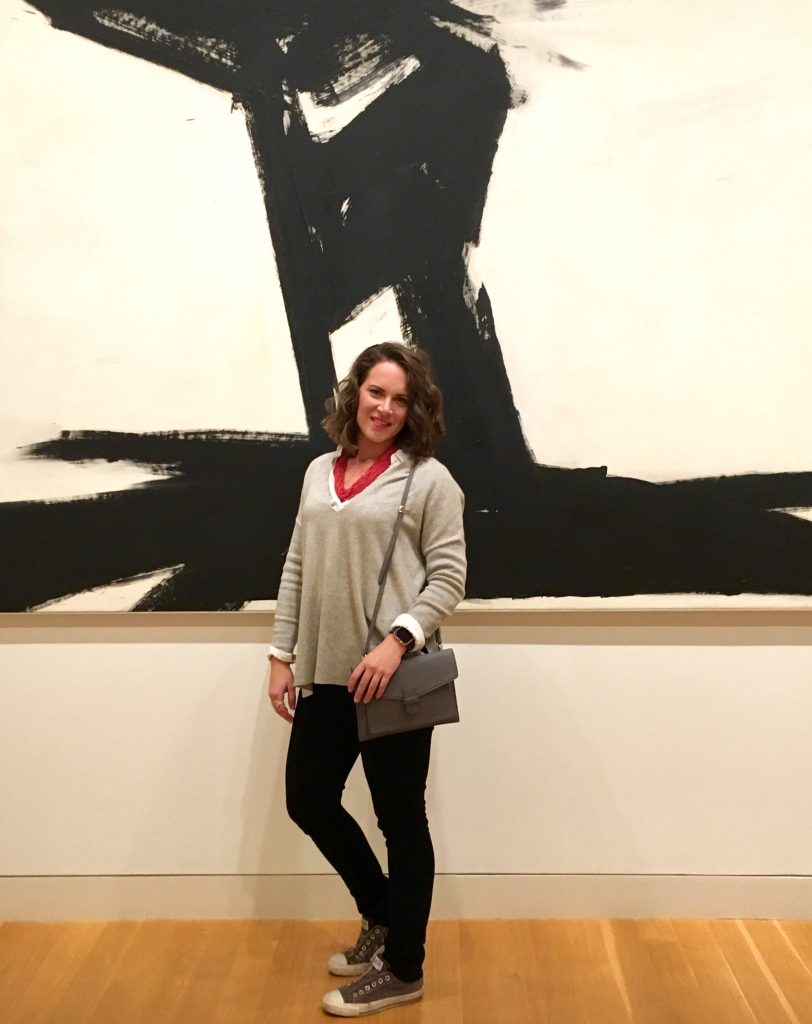 You know how I feel about being able to 'throw it on and go!' … which is why I love easy pieces that give that extra bit of visual interest without much effort. Keeping it casual and comfortable (but certainly not boring!) for a Saturday museum adventure with a friend!
PS. The bag is Onnix!
In addition to the versatility of these necklaces, I love the price point for the quality. Honestly, I told Lillian she could easily raise her prices (from a merchandising perspective). I want this business to THRIVE!
So, if it speaks to you, don't delay in adding this to your repertoire … and use code 'ustyled' for an additional 10% off between 3/6/17 – 3/9/17.
A few additional ideas for styling your new necklace:
Layer 2 of the 'original' styles to play with mixing color
You could even layer an 'original' over a 'statement'
Wear it over a button up blouse, buttoned up all the way
Create the 'V' with a turtleneck or crewneck top
BONUS: Join Lillian and I LIVE this Friday on Facebook at 4:30 pm!